C-TEP - The European Space Agency's Coastal Thematic Exploitation Platform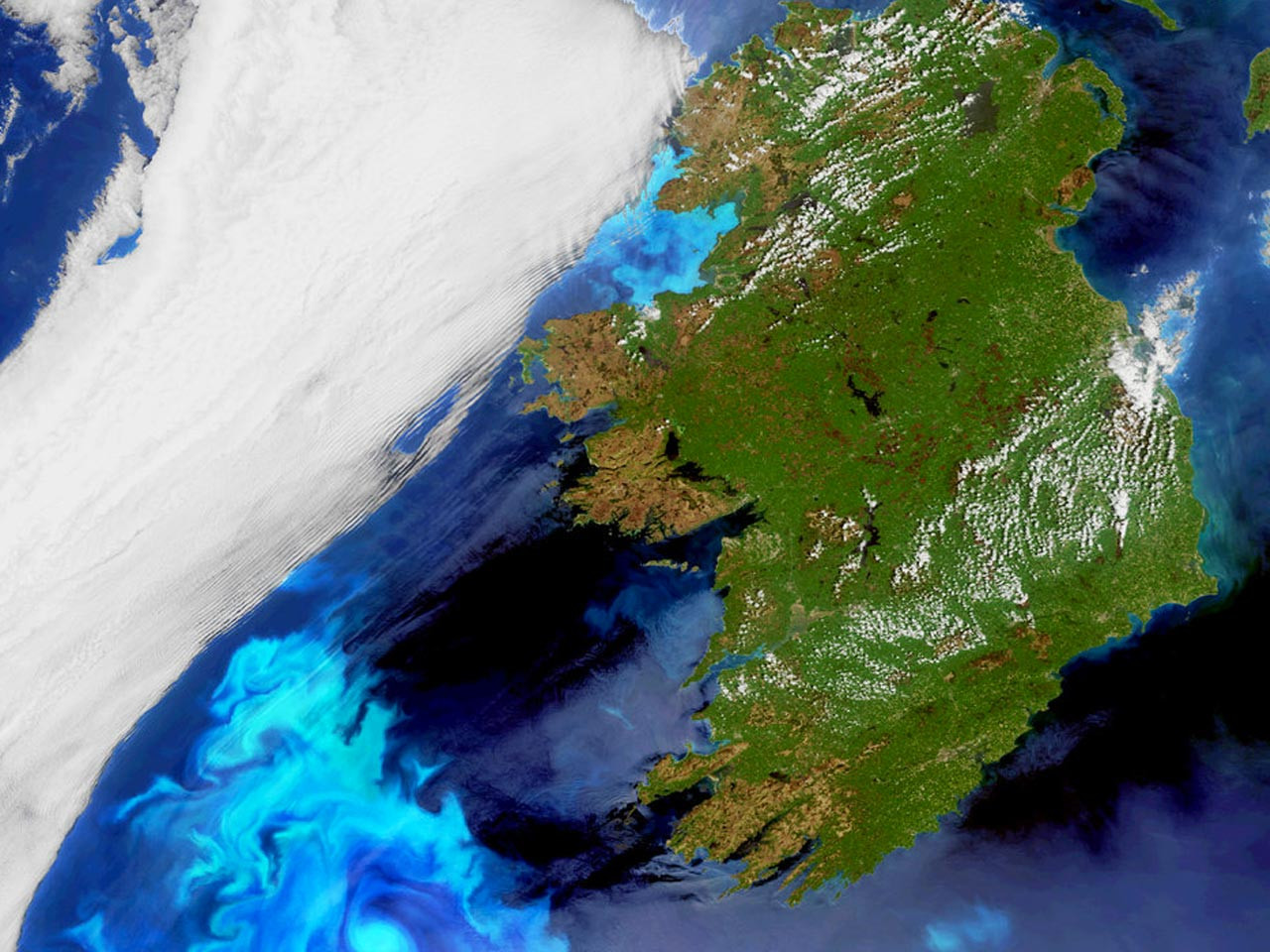 Thematic Exploitation Platforms are ESA's latest exploration to help society extract, and benefit from, the wealth of information held in archives, and data streams of Earth Observation Data. In this light, TEPs can be seen as enablers. Allowing better, more informed and relevant decisions (in C-TEPs case on our coastal environment and resources), and rapid expansion of knowledge of our coastal environs and how we use them.
A TEP is essentially an online platform, a gateway of sorts, which allows EO researchers to rapidly process EO data, and extract end-user information from them. Experts can develop processing algorithms online, with all the processing done in the cloud. No longer do people need to download data to their computers, install software, and wait whilst their computer copes with the processing load. A TEP also hosts an online collaboration hub, where experts and users can exchange ideas, co-develop algorithms, and work together across the globe to refine and improve information extraction methods, and develop new ones.
The Coastal TEP is focused on extracting coastal information from Satellite data archives and NRT data streams. Information extracted has a wide range of uses including environmental monitoring, site assessment, maritime security and safety, coastal awareness, coastal planning and blue growth. In particular information extracted using the TEP could be quickly put to work informing better decision making, and enable cutting edge applied coastal research.
Project_Fields
2013 - 2017

European Space Agency

€999,898

ACRI-ST SAS (France)

10
By accepting you will be accessing a service provided by a third-party external to https://www.bmrs.ie/